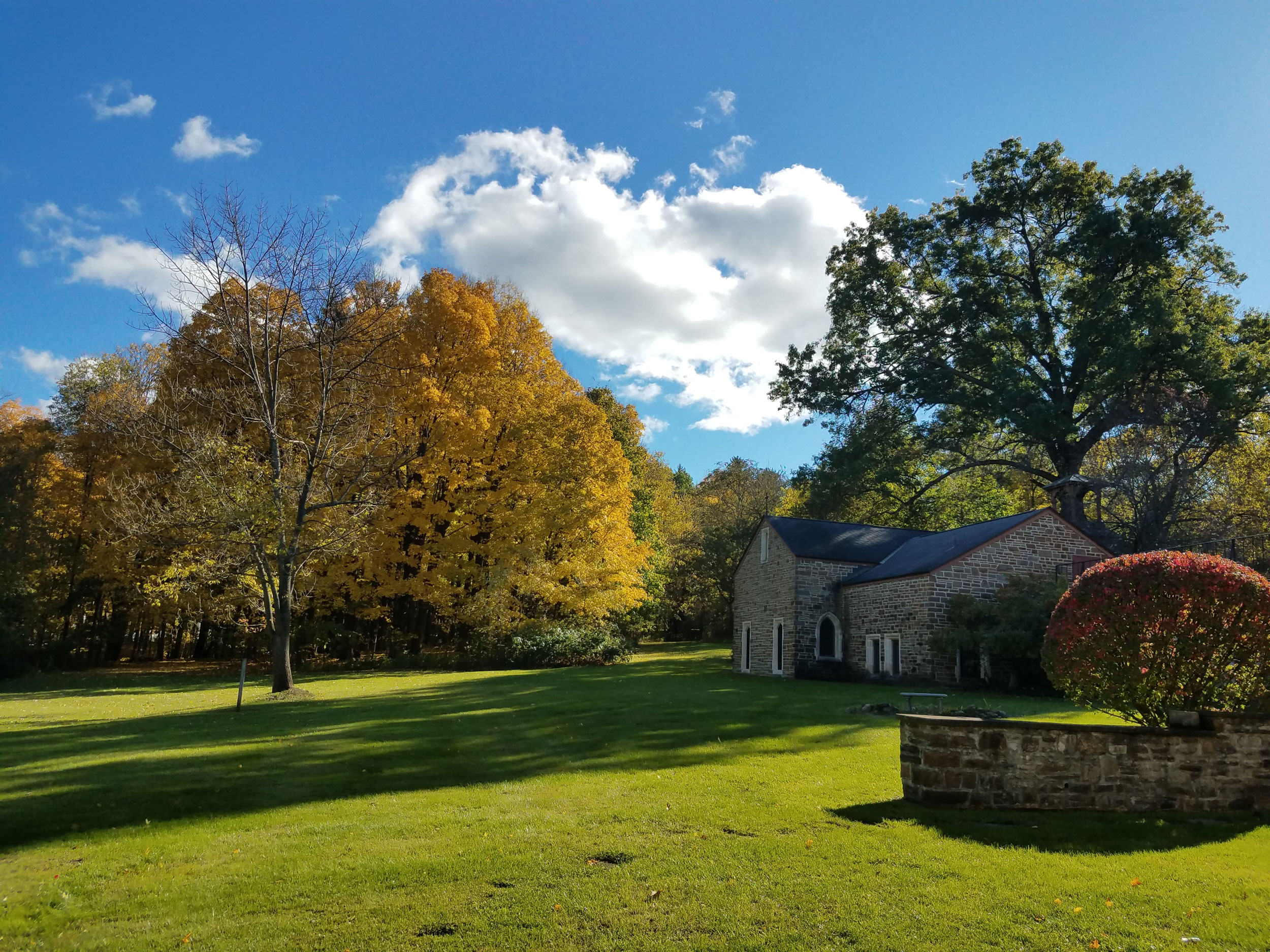 20181030_141312_opt
St. Margaret's Ecumenical & Retreat Center
We welcome those of all faiths who wish to come for quiet hours, for retreats, or just to make a visit.
A Note From the Executive Director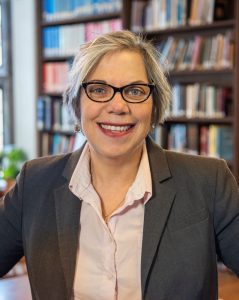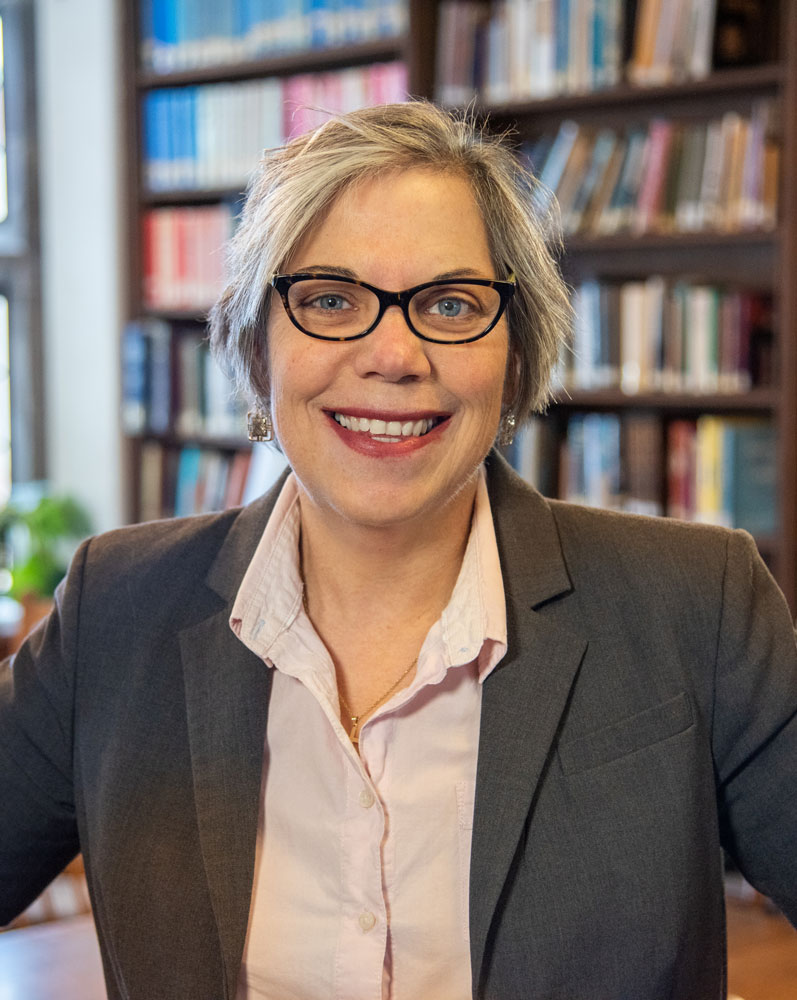 Dear friends,
I hope that this note finds you and your loved ones well. Join us at the house for worship service Wednesdays at noon. Lunch follows, and we recommend a $13 donation, but please don't let that stop you from coming.  All are welcome here!
The house is filled with events and activities that will bring you peace, build community, and help you on your faith journey. We are always looking for more people to facilitate programming.  If you have an idea for an event, please give me a call at (315) 724-2324 or email me at jreilly@stmargaretshouseny.org.
If you don't yet receive our monthly newsletters, please sign up to do so. There's a pop-up box when you get on the website, all you have to do is enter your email there and it will be delivered right to you each month. Our monthly dinners on third Wednesdays will continue to be available as take-outs (at 5pm) and as dine-in (at 6pm).  We invite you and your friends to come and share in the community that we have all so greatly missed.
There's a special calmness here that is like none other.  I hope to see you soon!
All the best,
Judith H. Reilly
Executive Director
History
When the house first opened, it served as a rest home for convalescent women and those in need of rest, care, quiet, and spiritual help. During the time that the Sisters were in residence, they would welcome those of all faiths who wished to come for quiet hours, for retreats, or just to make a visit. The beautiful grounds were always filled with flowers, gardens, and grape vines.
Emmaus House
Now in its 37th year, the House has provided temporary emergency shelter to over 12,000 women and children.
Sign Up For Updates
Share your contact information to receive our monthly newsletter and information about events at St. Margaret's.  We send 1-2 emails per month and we never share contact information with outside parties.
---
By submitting this form, you are consenting to receive marketing emails from: . You can revoke your consent to receive emails at any time by using the SafeUnsubscribe® link, found at the bottom of every email.
Emails are serviced by Constant Contact