St. Margaret's Ecumenical & Retreat Center
We welcome those of all faiths who wish to come for quiet hours, for retreats, or just to make a visit.
A Note From the Executive Director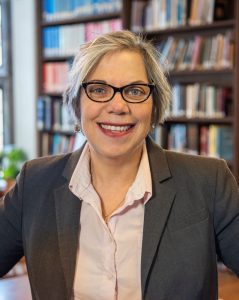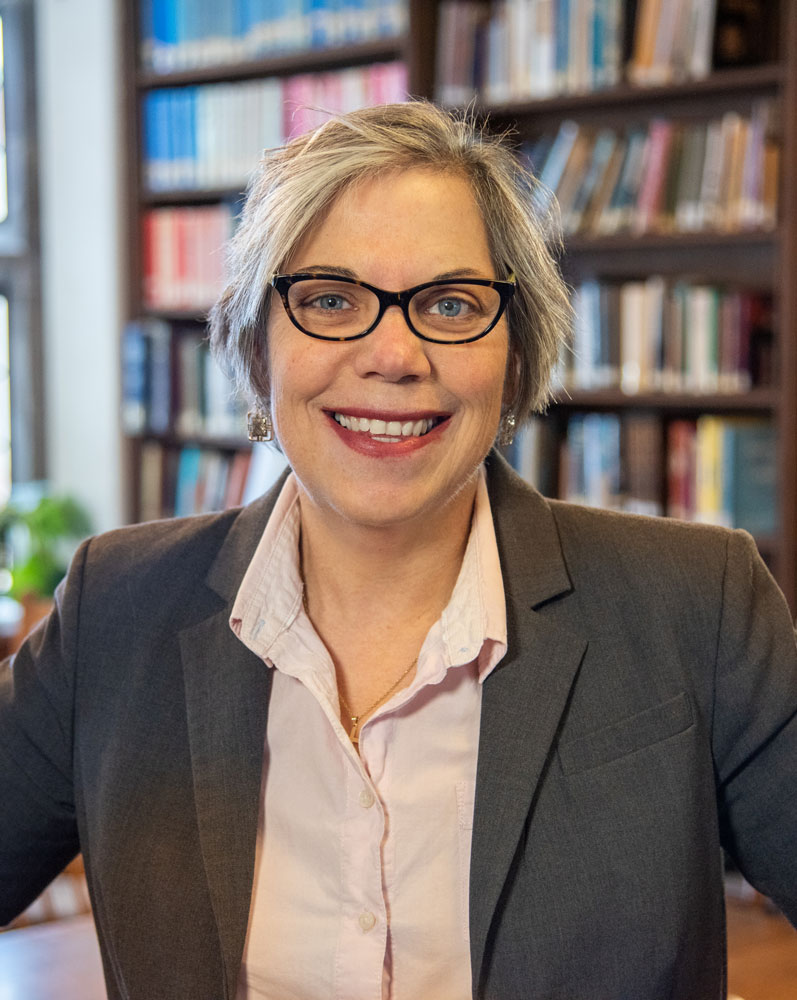 Dear friends,
Here we are approaching the end of 2020. It's with perfect vision that I can say this has been a year like none other.  Though back in March when I saw shelves totally devoid of toilet paper, paper towels, and cleaning supplies I wondered what we were in for.  I remember one of the days I went to 22 stores in hopes of getting a package of toilet paper, to no avail! And then it happened, the responses that I would hope would happen, neighbors helping neighbors.
We know that COVID-19 is still very much active in our area, and around the world. We are open at this time and welcome you to come and find respite here.  It's still very much necessary to wear your mask, have your temperature taken at the door, answer the all too familiar questions regarding COVID, and to keep your distance while here at the house. But please do come. There's a special calmness here that is like none other.
Please join us for Holy Eucharist on Wednesdays at noon.  Lunch follows, and we recommend a $10 donation, but please don't let that stop you from coming.  All are welcome here!  If you don't yet receive our monthly newsletters, please sign up to do so. There's a pop-up box when you get on the website, all you have to do is enter your email there and it will be delivered right to you each month.
Soon the house will be decorated for Christmas and that will bring its own blessings. I hope to see you soon!
All the best,
Judith H. Reilly
Executive Director
History
When the house first opened, it served as a rest home for convalescent women and those in need of rest, care, quiet, and spiritual help. During the time that the Sisters were in residence, they would welcome those of all faiths who wished to come for quiet hours, for retreats, or just to make a visit. The beautiful grounds were always filled with flowers, gardens, and grape vines.
Emmaus House
Now in its 37th year, the House has provided temporary emergency shelter to over 12,000 women and children.
Upcoming Events
January 27 @ 12:00 pm
-
12:30 pm