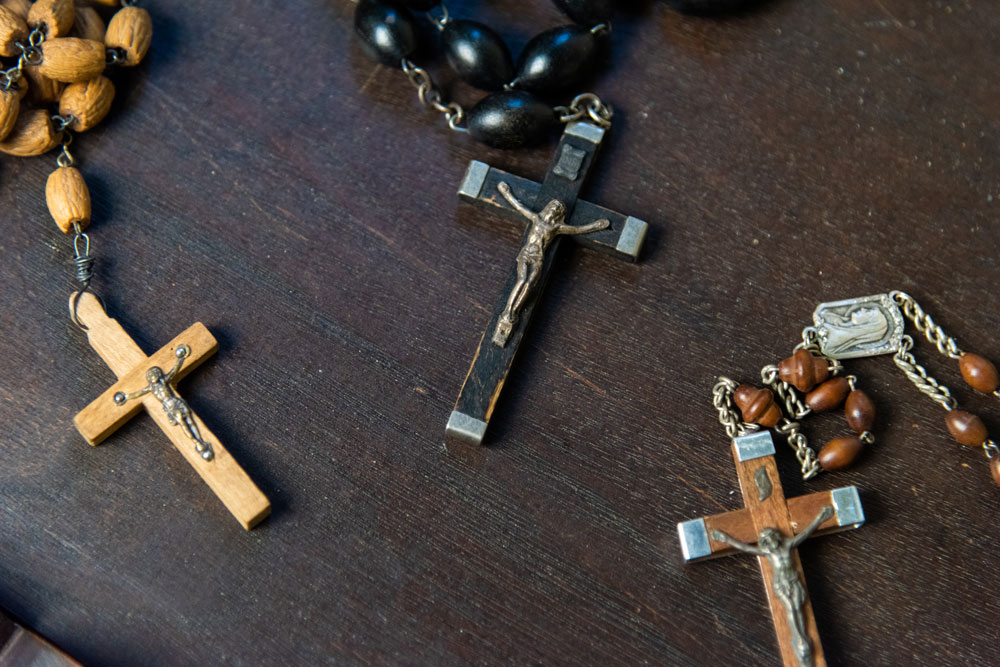 The first stone was laid on July 9th, 1936 at the Jordan Road building, but the history of the house started many years before that moment when Rachel Munson Williams Proctor of Utica, NY visited the St. Margaret's Convent in East Grinstead, Sussex, England during her travels.
The Order of the Sisters of St. Margaret was founded in England in 1854. The Sisters have several homes throughout the United States of America, with their Mother House located in Boston, Massachusetts. When Rachel returned to the United States, she visited the Mother House in Boston, became an Associate of the Order, and asked that some of the Sisters come to her home city of Utica, NY.
In 1912, two of the Sisters arrived in Utica to begin their work. Mrs. Proctor established a home for the Sisters on Clark Place in Utica. They began mission work, put people up who were on retreat, provided spiritual direction for some, and provided shelter for those who needed a place to stay for a night or two. It soon became clear that the Sisters would need a bigger residence. During this time, the St. Margaret's Corporation was formed. Upon the deaths of Rachel and Frederick Proctor, funds were bequest to the Corporation for the purchase of the land upon which the new house for the Sisters was built. In 1929 the land on Jordan Road in New Hartford, NY was purchased. The architects, Bagg and Newkirk were hired, as were the contractors of the house, Charles and Frank Alt.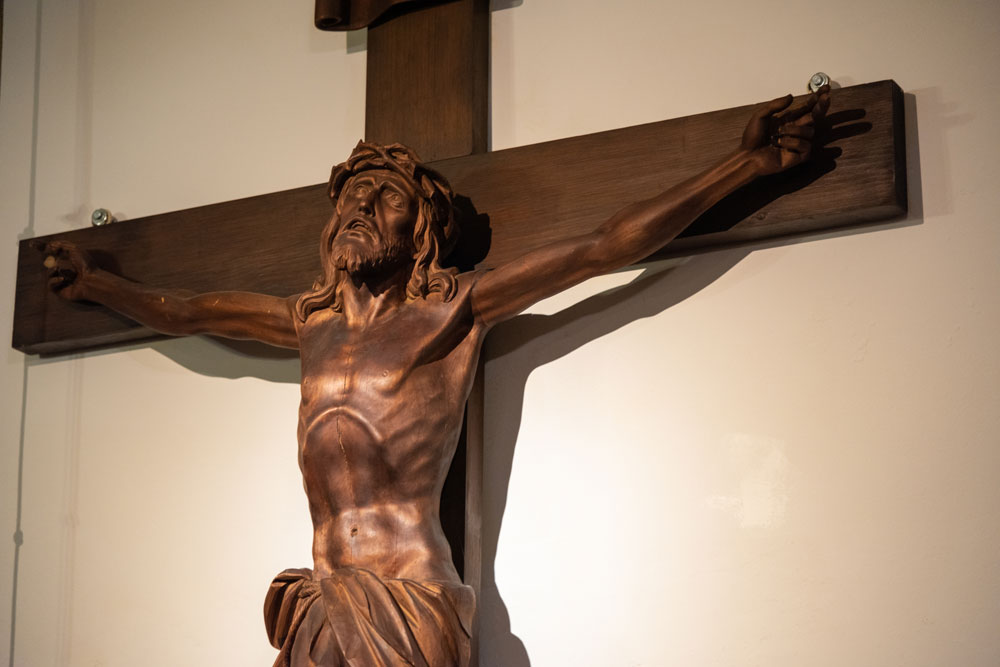 The cornerstone for the new house was laid on July 9, 1936, and the house was dedicated on St. Peter's Day, 1937. When the house first opened, it served as a rest home for convalescent women and those in need of rest, care, quiet, and spiritual help. During the time that the Sisters were in residence, they would welcome those of all faiths who wished to come for quiet hours, for retreats, or just to make a visit. The beautiful grounds were always filled with flowers, gardens, and grape vines. The Sisters continued their work with the Episcopal churches throughout the area until 2009 when, with advancing age, it was necessary to return to Massachusetts.
From 2009 until 2018, the house was cared for by the loving hands of stewards. They, along with the staff, and Board of Trustees of the Corporation, ensured that guests of the site and the property were well cared for.
In 2018, the Board of Trustees hired the Corporation's first Executive Director, Judith H. Reilly, to move the Corporation forward, and Judy serves in that capacity today.